BREAKING NEW DIMENSIONS
---
The New DLG Colibri is specifically designed for extreme competition performance in F3K class.  Every component of the Colibri is manufactured with the absolute best materials make them achieve perfection in their performances. The uncompromising design of Colibri focus to maximum aerodynamic performance, pushes the boundaries to new levels of efficiency.

"Art and science can walk together, hand in hand"
Leonardo da Vinci

HIGH ART OF ENGINEERING
---
The new DLG Colibri truly raised the performance bar. The Colibri featured new, unique solutions that enhance flight performance without compromising launch heights or handling qualities, with a stunning visual look to go with it. Highest aspect ratio wing with new advanced airfoils, ultrathin low drag fuselage and extreme light weight composite structure define a new revolutionary concept in DLG world.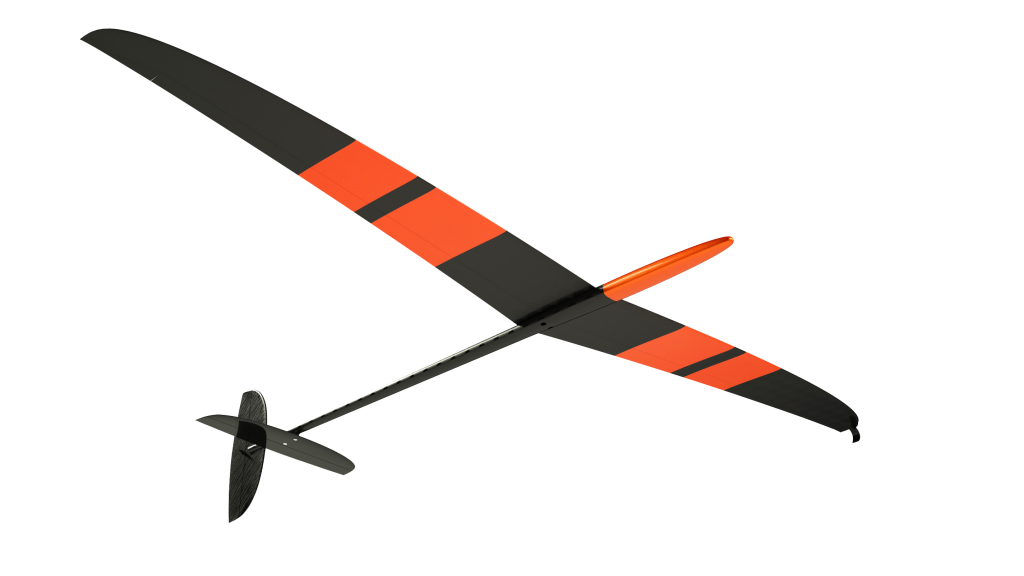 The assembly photo manual will guide you through the build process step by step. NOTE: (Assembly manual contains only photo documentation of build process. Full version will be updated soon )
The flight manual contains all technical specifications and recomended settings for the safe and efficient operation of DLG Colibri.

THE HEART OF THE MATTER
---
The heart and soul of every glider is wing, which must achieve maximum performence, but must also be works of art. Colibri unique high aspect ratio wing combines extreme performance and design elegance. Nature-inspired wing shapes have begun a long way from a simple sketch to a finished design.  The development of the wing start from computer screens to a series of precisely manufactured prototypes. Colibri CFD & FEM optimalized wing with new advanced  ReX-Series airfoils  designed specifically for high aspect ratio wing  removes the traditional DLG concept making the new glider lighter and more efficient.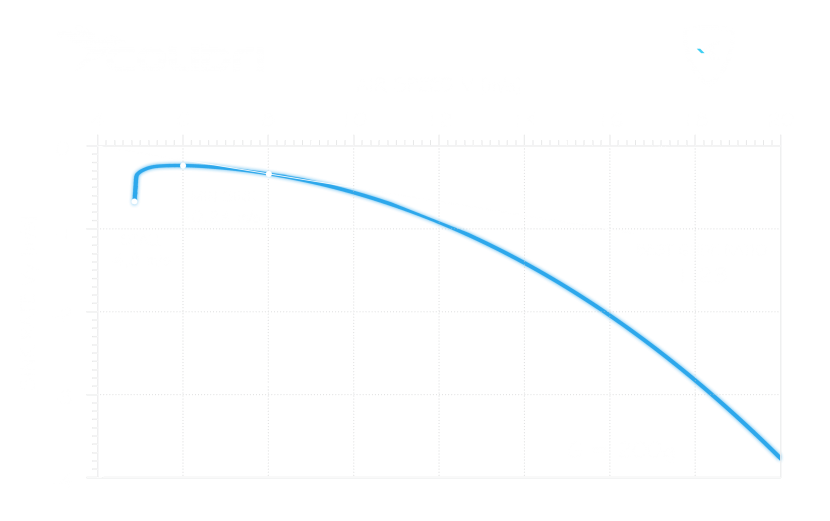 "Knowledge is the daughter of experience"
Leonardo da Vinci

BE THE EXCEPTION, NOT THE RULE.
Each single Colibri is a piece of engineering art and one of a kind –as unique as its pilot. The level of individuality that can be achieved is subject to only very few limitations. Find your initial inspiration and experience a small selection of the countless possibilities available:
START WHERE OTHERS STOP
The DLG Colibri. Unique gliding performance, breathtaking launch heights and fascinating technology combined to create an incomparable flying experience. Ladies and gentlemen choose your dream wings and step together to new DLG era. 
Free shipping guarantee
for all Europe
locations.

Optimal choice
for all weather

conditions

Have a question? Contact
us with form or
chat online