SHAPED BY LIGHT
---
NEON- The world first only fully composite competition F5J glider  implemented  with LumiLor® Patented electroluminescent paint. Glider air visibility in competition and training is most underrated aspect of pilot performance & tactics.  Superb glider visibility is key to pilot comfort and air readability in low light weather conditions. F5J Competition class require highest pilots dedication to training and glider setup. Innovative LEC- technology allows us to create unique paint-schemes with active light for night or low light visibility flying.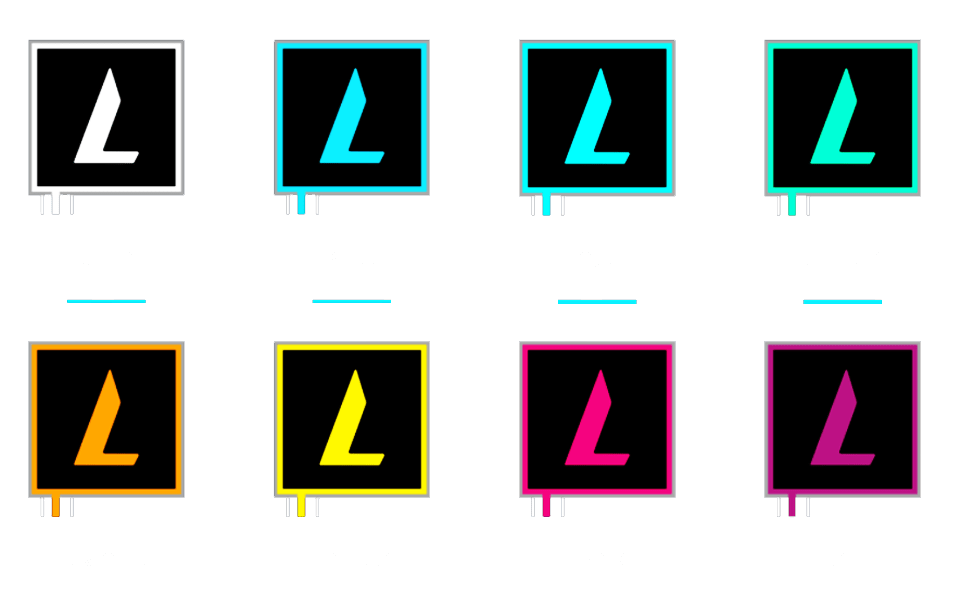 Optional LumiLor® paint scheme It is available in 8 vibrant fluorescent colours and has changed the scenario of light innovations altogether. The lifespan of LumiLor® has been measured over 10,000 hours, and in some up to 50,000 hours. Charging and discharging LumiLor does not affect the half-life.

PREORDER YOUR NEW F5JNOW!
Do you wish to purchase glider after official relase or want to know more about F5J Neon?  Please fill out the contact form below, and we will be in touch with you shortly.
Pre Order your glider or
learn about
F5J NEON.
It is simple!
Fill up your name
e-mail and location.
Sales director
Contact you

We will contact you shortly and

answer you any questions
about F5J NEON and
purchasing process.